Red Bull King of the Air 2020
February 1, 2020

-

February 16, 2020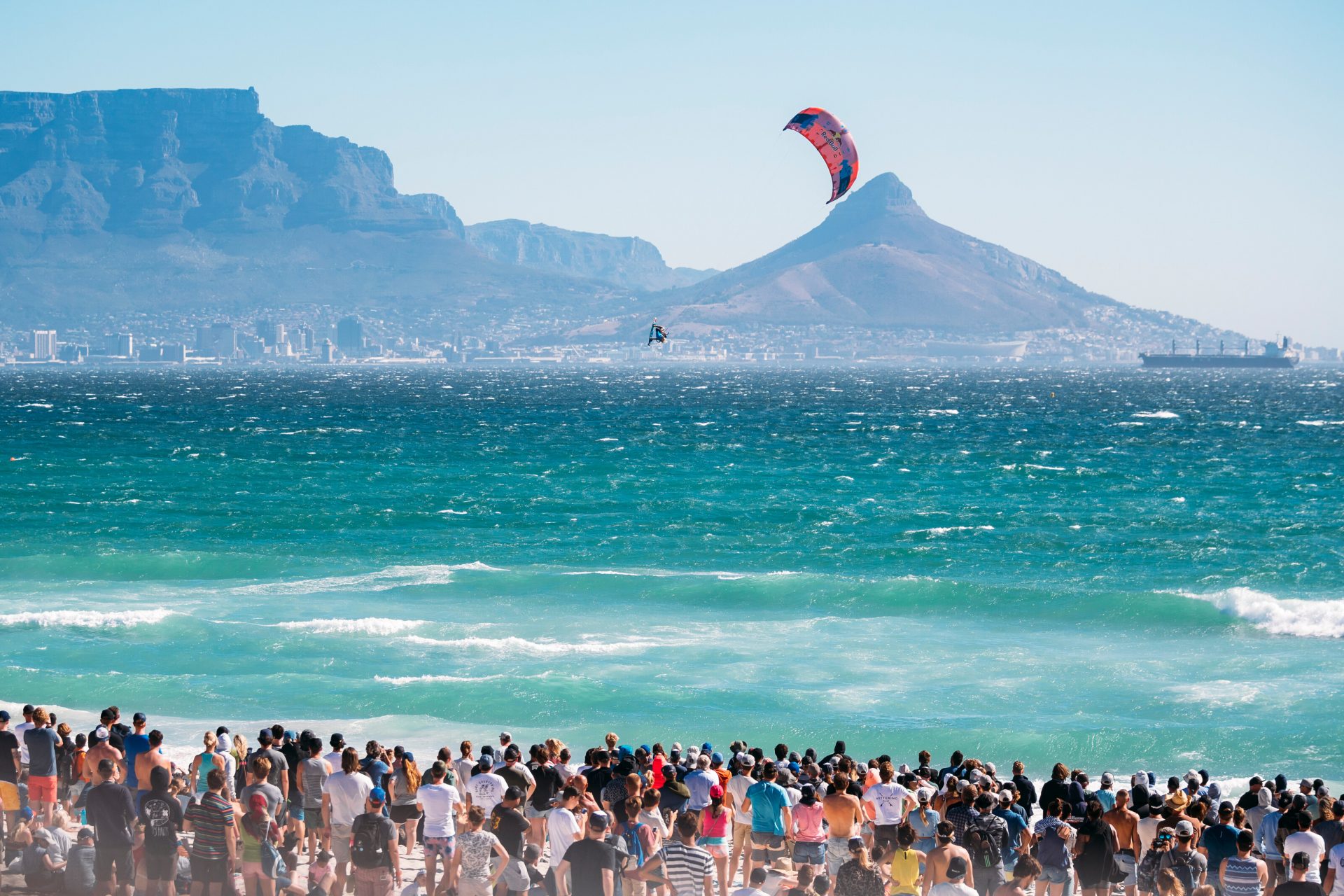 The world's most badass, big-air kiteboarding contest will be back in February 2020!
Not only will the 2020 field see the most locals ever in the event – Ross-Dillon Player, Stuart Downey, Oswald Smith, Joshua Emanuel and Jason van der Spuy – it will also be the first time a woman competes for the crown, when Angely Bouillot makes her debut.
"I'm really proud to be selected for Red Bull King of the Air 2020 after three years of trying," Bouillot, who qualified through the online video entry process, said.
"It's a real honour and am excited to prove that women have a place in these extreme events and my mission is to inspire young women to participate in more events like this."