Quaint Greek villages are often overlooked by sun seekers heading to the best Greek island beaches. But beyond the inky sea and black-sand coves, there are lovely spots to be found all over the isles – whitewashed hamlets that lead to hilltop churches with their classic blue domes, pastel harbours inspired by the Italians and crumbling neighbourhoods where life centres around lazy cafés and shaded squares. This is CN Traveler's pick of some of the most beautiful towns in Greece to seek out on your next visit.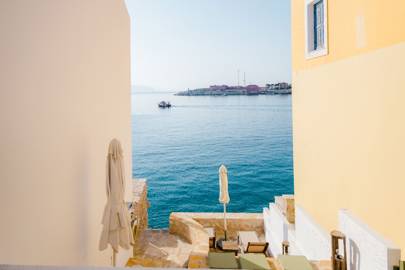 Nimporio, Halki
Halki is the smallest inhabited Dodecanese island and Nimporio is its harbour and only village – best known for its rainbow-hued houses, which line the seafront. It's about a mile and a half away from the old capital Horio, where 15th-century ruins still stand, and the fortress has a brilliant view all the way to the Carpathian Sea.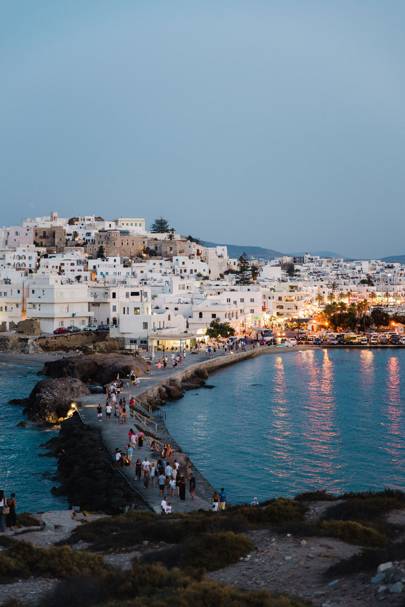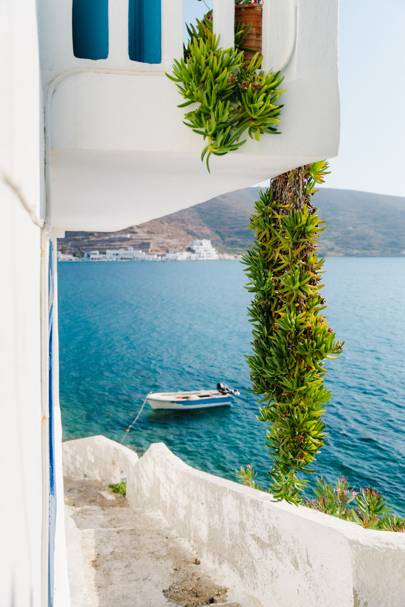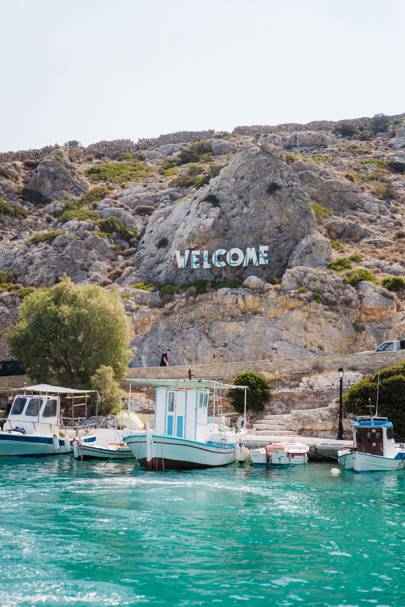 Agios Georgios, Iraklia
The tiny Cycladic isle of Iraklia pokes out of the sea between Naxos and Ios. It's so small, most tourists don't make it over – and so they miss out on Agios Georgios, the main port and biggest village here. Most of the homes of the 150-strong population face the Aegean, and there are a handful of seafront restaurants and bars, which overlook caster-sugar-fine sand and bobbing boats.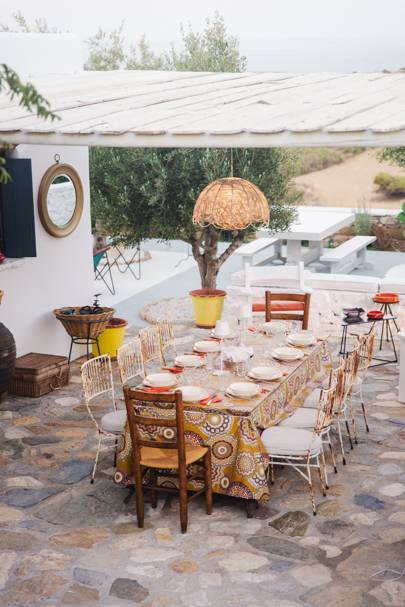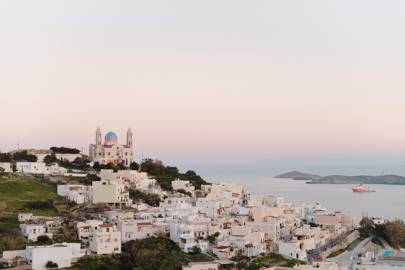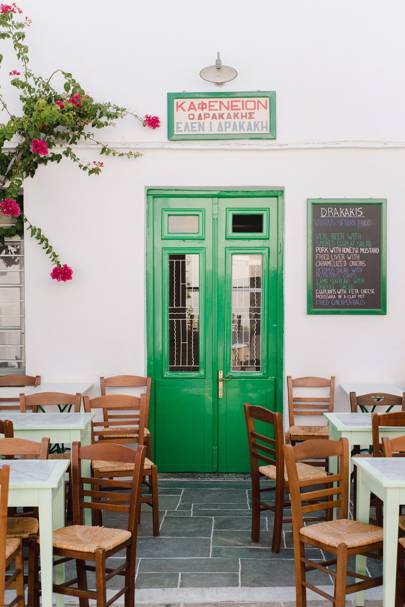 Apollonia, Sifnos
Life in the buzzing hilltop capital of foodie island Sifnos revolves around Steno, a lane that winds through the area. On rooftops and terraces across the cluster of villages, clever bars and interesting restaurants have sprung up, yet at the heart of the action is O Drakakis, an old-school café that's been drawing locals since the 19th century.
Sifnos: the most delicious Greek island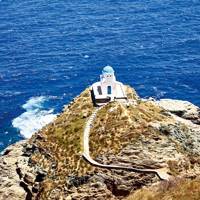 GREECE
Sifnos: the most delicious Greek island