Looking for somewhere special to celebrate a milestone?
Tintswalo Atlantic is the place. Only 20 minutes drive from the Cape Town CBD, this little piece of heaven is situated on the foot of Chapmans Peak Drive. Nestled in the SANParks belt, in the Table Mountain National Park, this exclusive, boutique hotel allows you to take in the beauty of nature and get the 5 star treatment. And a big bonus for South African Wild Card holders, is that you are eligible for a 15% discount on the luxury accommodation!
After you wind your way down the narrow, steep drive you reach the hotel, perched on the rocks. You feel like you are stepping into the comforts of a home but with the feel of a something very special.
We celebrated our silver wedding anniversary in the Robben Island Luxury Suite sipping bubbles and eating delicious snacks on our private balcony overlooking the rocks and ocean with stunning views of the Sentinel in Hout Bay.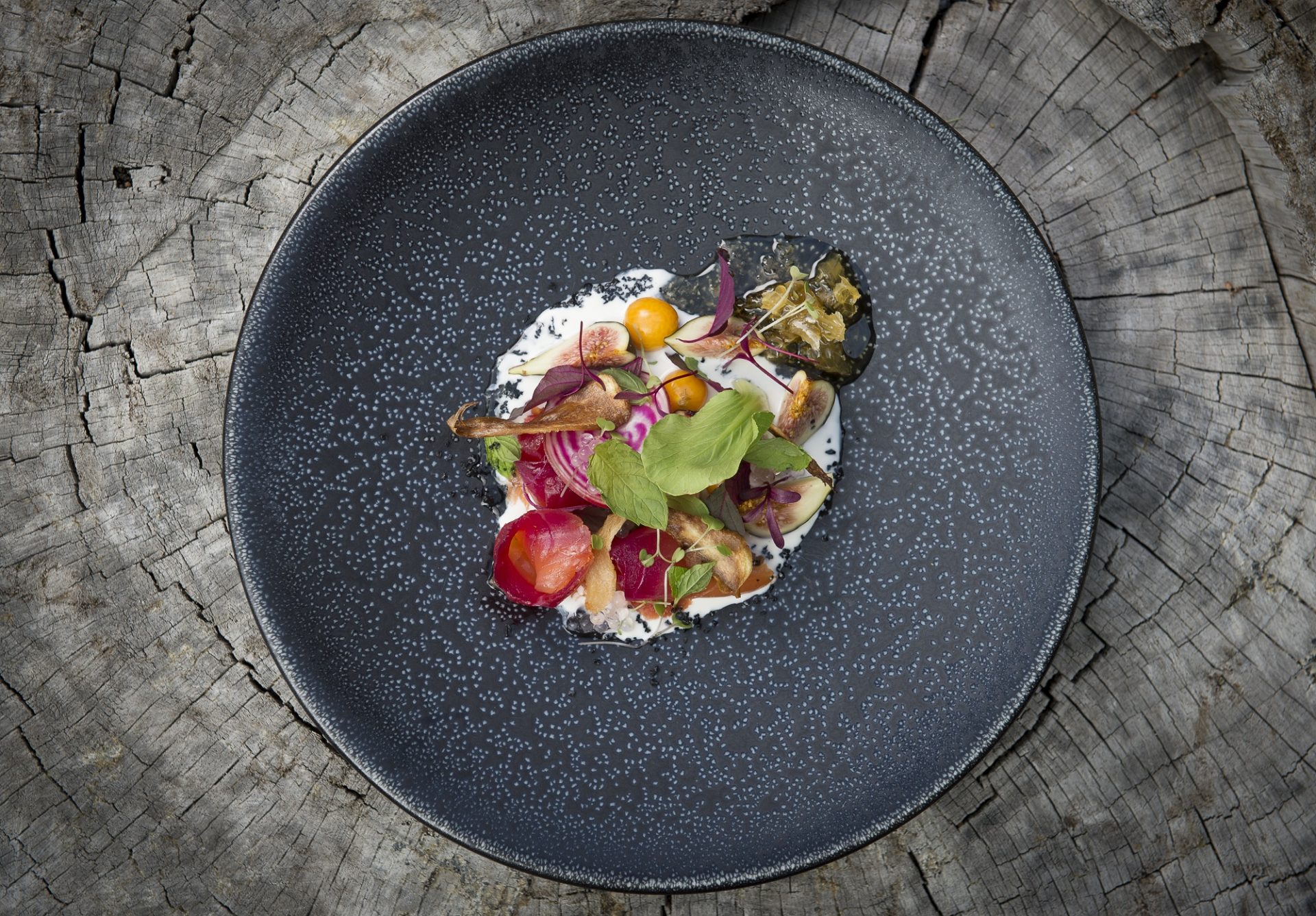 Delicious canapés and drinks were served in the main sitting room followed by a delicious 4 course gourmet meal. Beautifully presented, the dishes were thoughtfully put together and of very generous portions.  Chef, Guy Clark and his team have done an incredible job of the menu.
Superb service
The staff go the extra mile to make you feel special, they are very friendly and you can sense that they are very proud to be there. We arrived back to our room after dinner to find that it had been turned into a beautiful, romantic honeymoon suite. The attention to detail and personal touches are lovely – rose petals and personalised notes were everywhere.
We had a lazy morning and enjoyed our 4 course breakfast on the deck. We were lulled into relax mode, but we had to get back to life: meetings, work and family commitments. Being so close to Cape Town though, it was easy for us to grab a little mini break. We arrived late afternoon and were able to leave by 10am the next day and still make our work commitments.
Such is the magic of Tintswalo Atlantic that it made us feel like we had been away for days….
TINTSWALO ATLANTIC
Tel: +27 11 300 8888
Email: res1@tintswalo.com / res2@tintswalo.com
http://tintswalo.com/atlantic/